Helping Businesses Succeed Through the Power of SEO-Driven Copywriting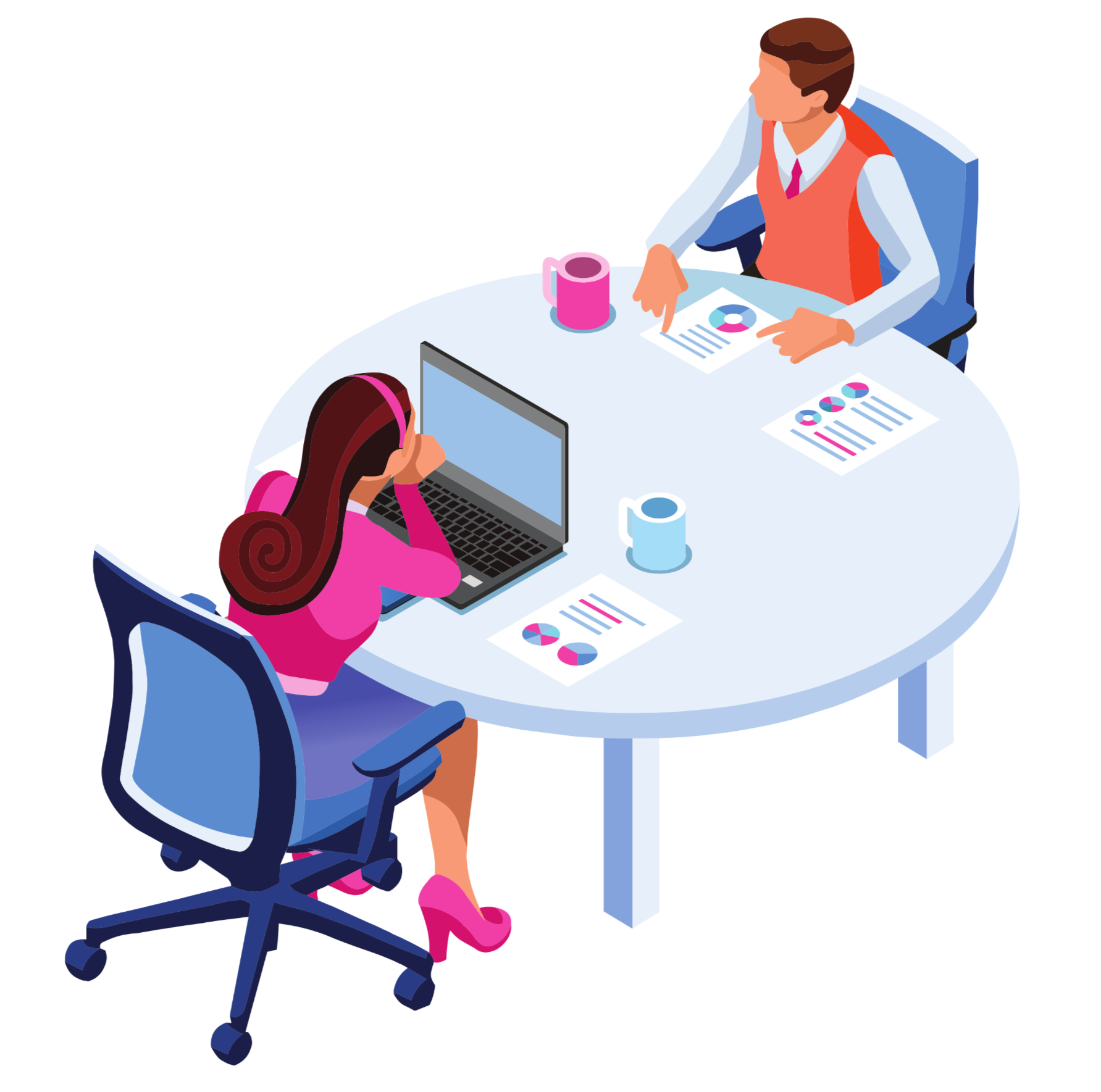 We understand that SEO is no longer just about keywords and content strategies but also about connecting your brand with your customers. We take the time to get to know your business, its goals, and its target audience. This allows us to craft unique, engaging copy that resonates with your customers and helps you stand out from the competition.

At Disrupt Copy Co., we recognize that time is money, which is why we strive to offer rapid fast delivery times thanks to our cutting-edge technology and writing process. With this combination of speed and accuracy, you can rest assured knowing that your project will be completed on time with no compromises on quality or accuracy - all while keeping customer satisfaction at the forefront of what we do!

At Disrupt Copy Co., we use data-driven research and analytics to guide our decisions. We measure our success through Return-On-Investment (ROI) metrics like website conversions and sales increases. We also use our knowledge of long-term trends in Search Engine Optimization (SEO) and Artificial Intelligence (AI) copywriting to provide clients with insights into their current performance and future growth opportunities.

Through audits, recommendations, and copywriting services, Disrupt Copy Co. helps you stay ahead of the competition. We are here to ensure that your brand is represented accurately and consistently across all channels, creating the best possible marketing strategy for your business.

We are passionate about helping businesses grow by providing exceptional copywriting services that help them reach their goals faster than ever before. Whether you're looking to revamp your website or develop highly targeted campaigns for particular products or services—Disrupt Copy Co. has got you covered! Let us show you what makes us a leader in SEO and copywriting today!