Services We Offer
Disrupt Copy Co. is an innovative copywriting agency specializing in SEO-driven and AI copywriting services for businesses of all sizes across multiple industries and platforms. We are dedicated to providing unique, high-quality content with fast turnaround times, competitive pricing, and data-driven insights to help our clients keep up with the competition. We invite you to look at our comprehensive list of services that can be tailored to your specific requirements below.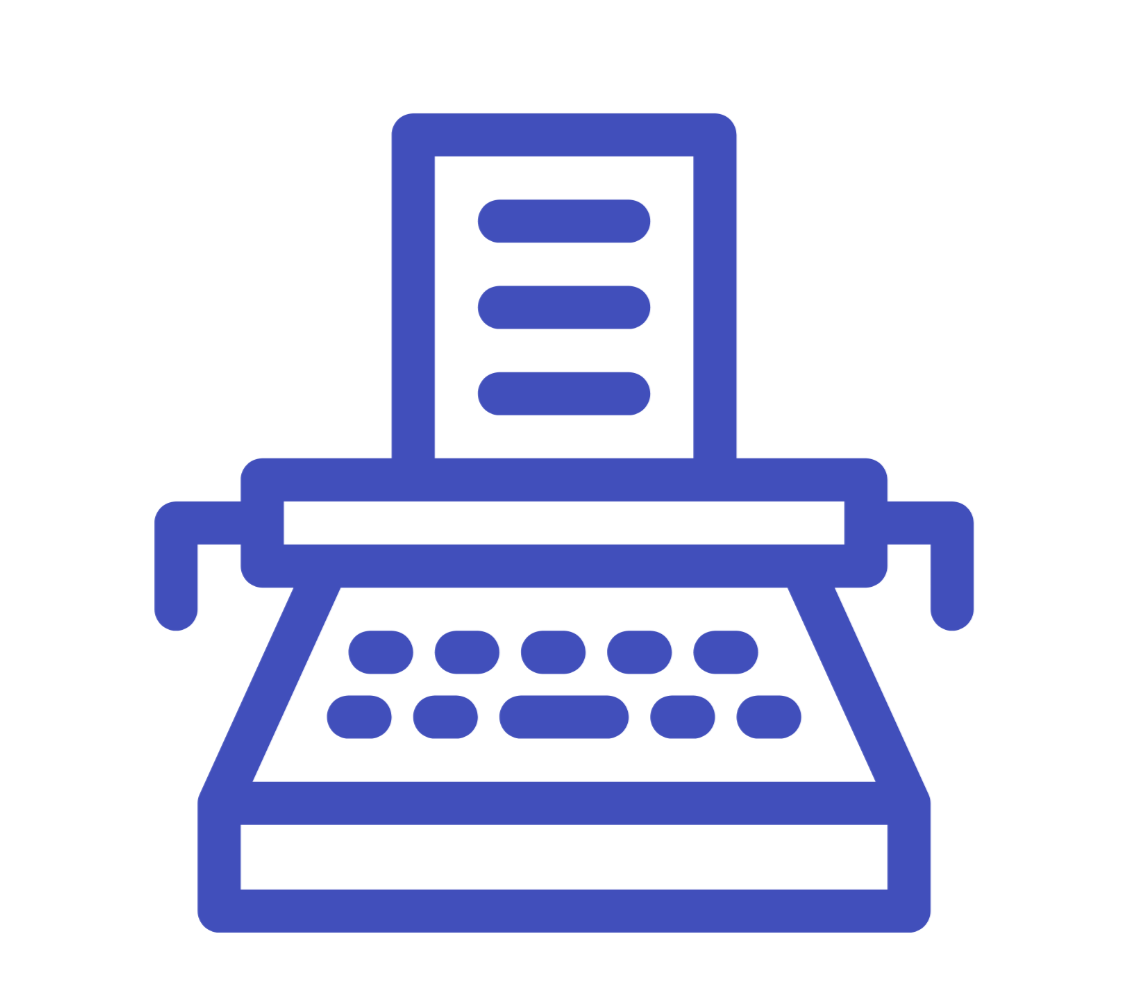 SEO Copywriting
SEO copywriting is vital to any website's success, helping to increase organic traffic by providing quality content that meets the needs of both users and search engines. With well-written SEO copy that includes relevant keywords and engaging content, businesses can improve their visibility, reach a larger audience, generate more leads, and create scalable sales growth.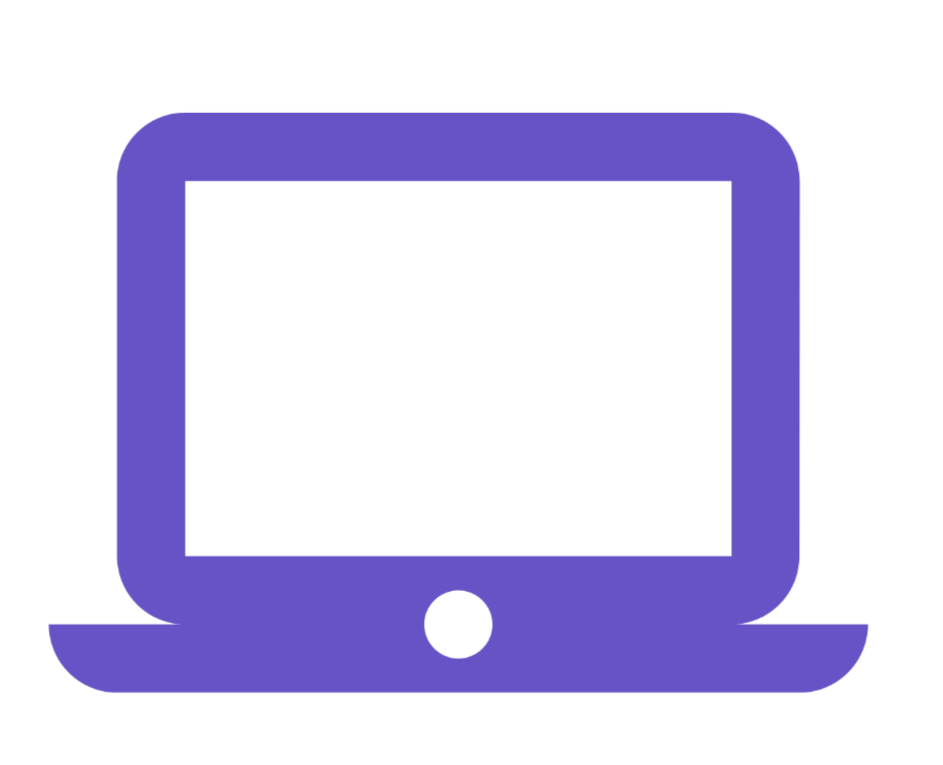 Website Copy
Website copy is the text-based content featured on a website. It acts as a communication form, helping businesses build trust with potential customers and encouraging them to take action. Good website copy should be well-written, informative, and persuasive - it should educate visitors on the products or services offered and make them feel confident about buying from the business. Good website copy is vital to creating and boosting sales by increasing engagement and improving customer experience. Engaging copy allows companies to develop strong relationships with their audience, ultimately leading to conversions.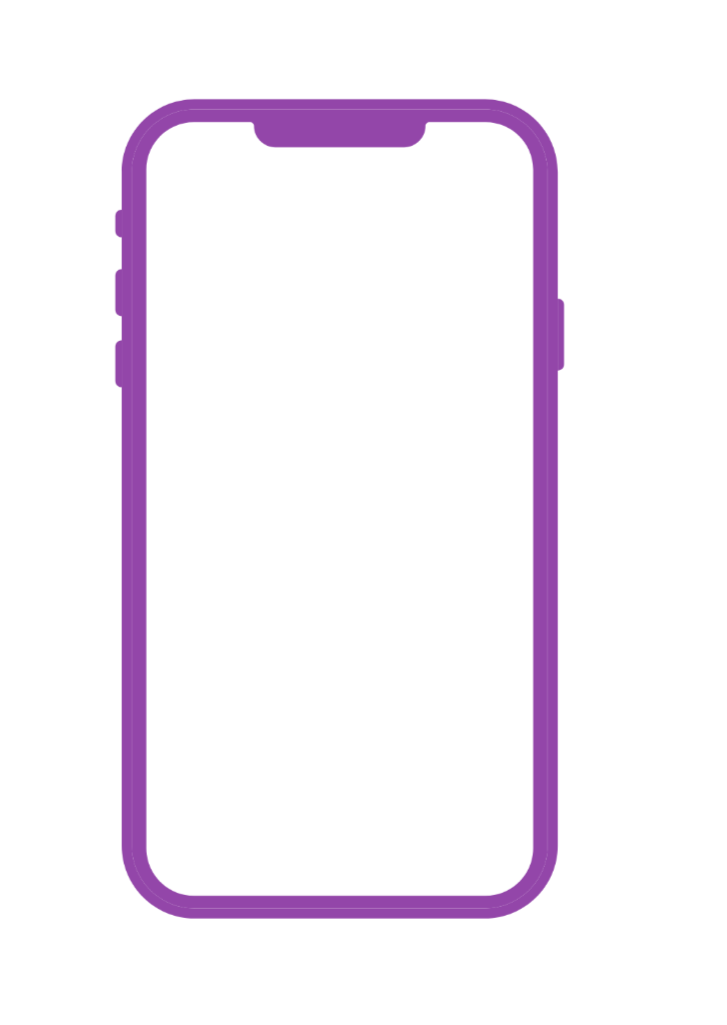 Social Media Copy
Social media copywriting creates engaging and meaningful posts on social platforms such as Facebook, Twitter, Instagram, and more. Content writing helps businesses connect with their target audience by providing unique perspectives, helpful information, industry news, product updates, and promotional offers. This content is essential for companies to stay connected with their customers and build relationships that will increase user engagement and brand loyalty. Well-written content encourages users to share posts with friends, helping to create virality and spread a business's message even further.

Product Reviews and Testimonials
Creating a base of customer feedback develops a sense of trust and assurance that the product or service individuals buy is reliable, high quality, and worth their time and money. Product reviews allow businesses to promote their products authentically and improve conversion rates. Having product reviews and testimonials written for your business increases organic search engine rankings and website traffic, and conversion.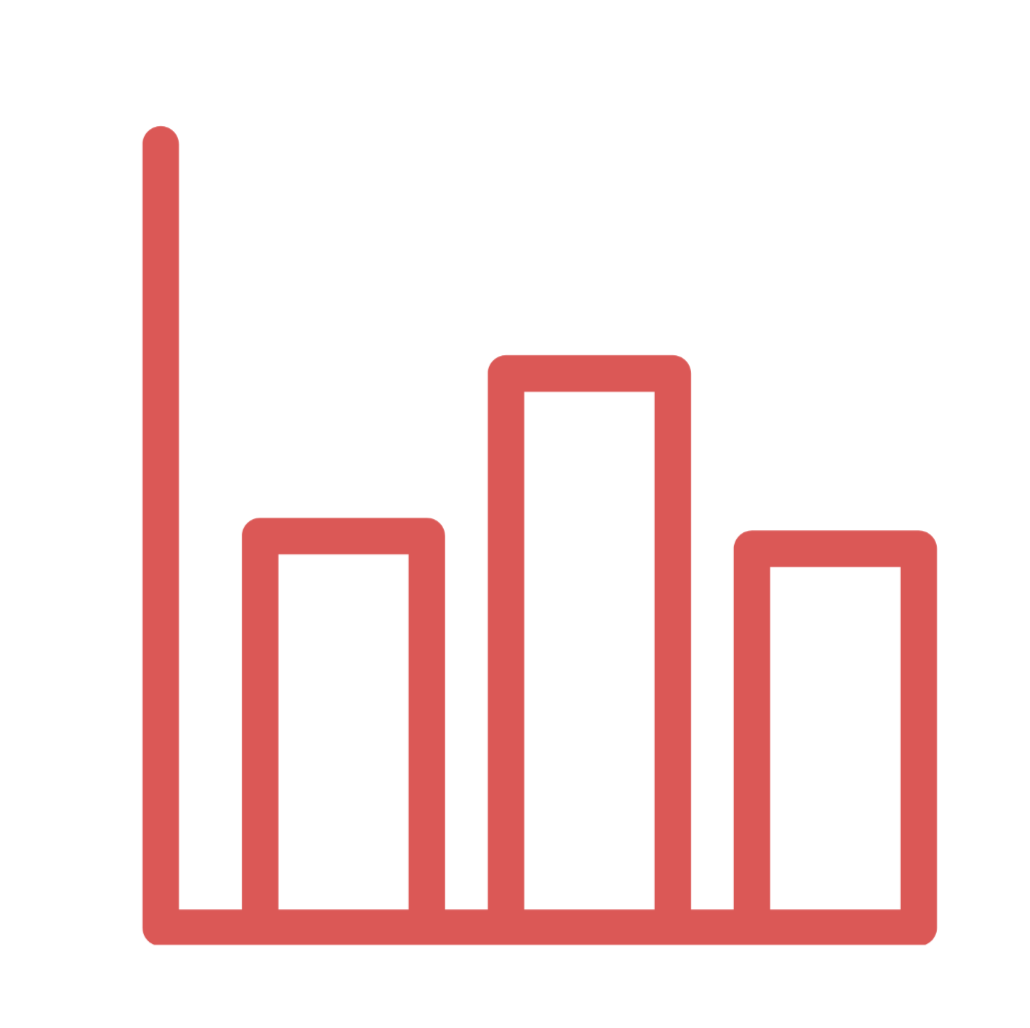 Auditing
SEO Audits analyze various aspects of a company's website, including the content, keywords, links, HTML structure, metadata, and more. The results provide valuable insight into how well the website performs and what changes need to be made to improve its rankings. By consistently assessing the performance of a company's website, we help identify areas that need improvement and develop strategies for increasing site rankings in SERPs (Search Engine Results Pages). Investing in regular auditing allows companies to take a proactive approach to address potential issues with content published on the site.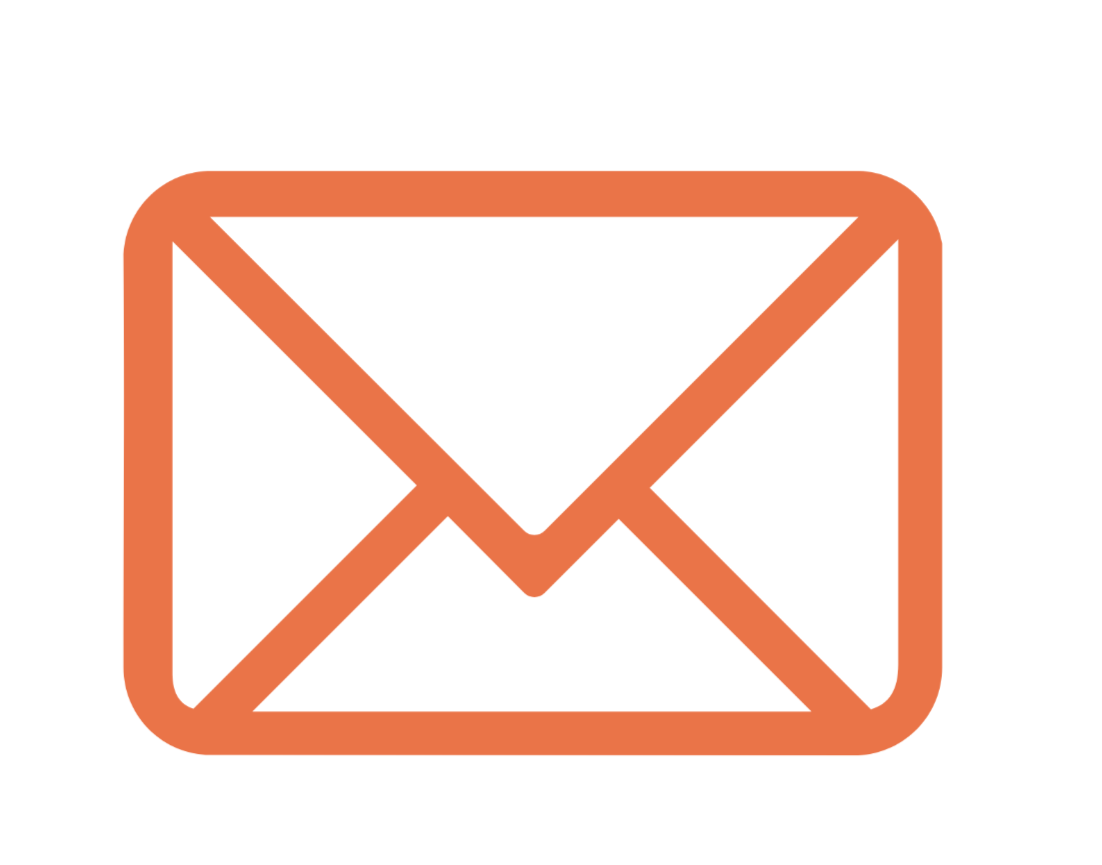 Sales Letters
Email sales letters are an essential marketing tool, allowing businesses to reach their target audiences directly. By using personalized messages that pique the interests of the recipients, companies can increase their click-through rate and drive more traffic to their websites. Companies with preexisting email lists can leverage sales letters to offer discounts, announce new products, and build customer loyalty.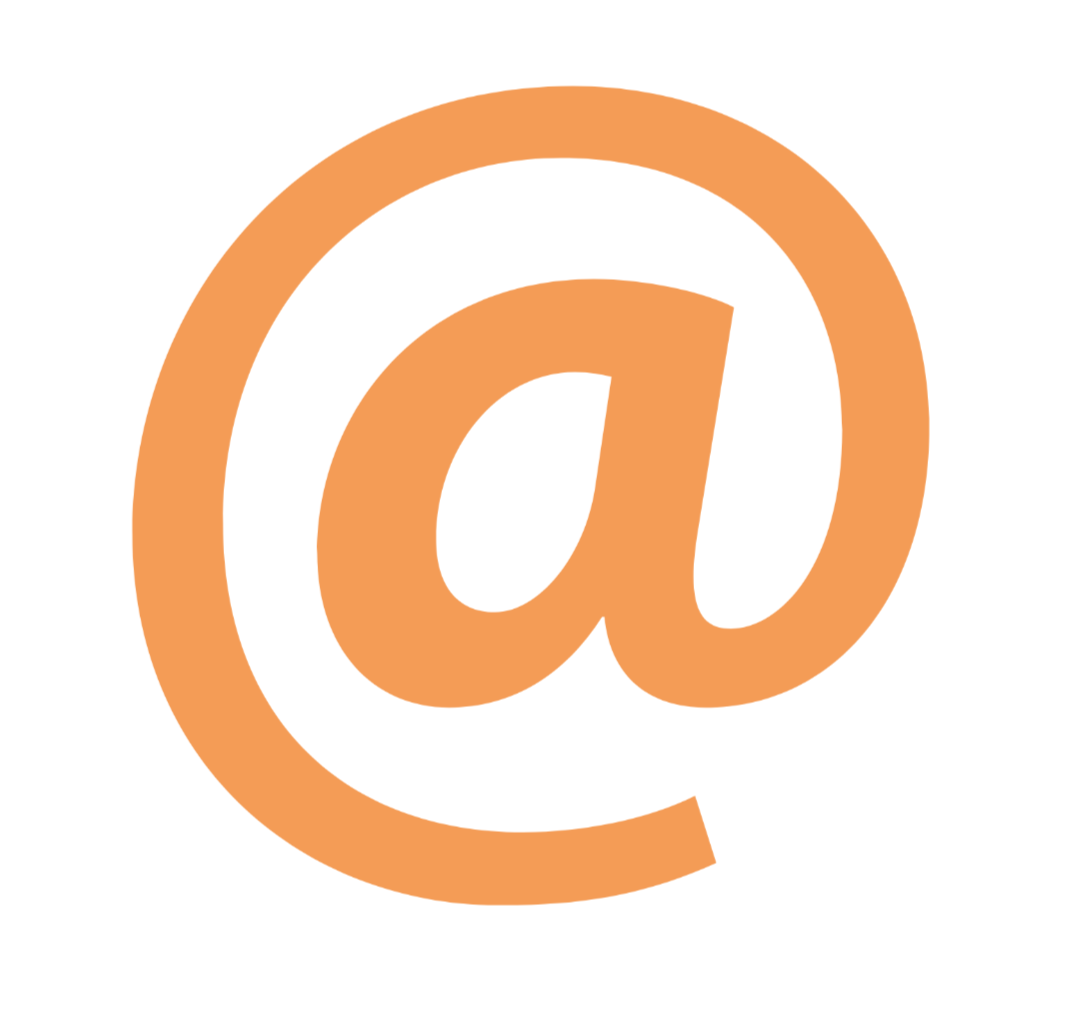 Email Marketing
Email marketing is a powerful tool for businesses to reach their target audience and generate leads. By creating customized emails that contain engaging content, we can provide your customers with helpful information about new products or services, promotions, upcoming events, or other relevant topics. Emails can also be personalized to each customer using data from previous interactions. This personalization helps create a unique customer experience and directly results in increased customer loyalty.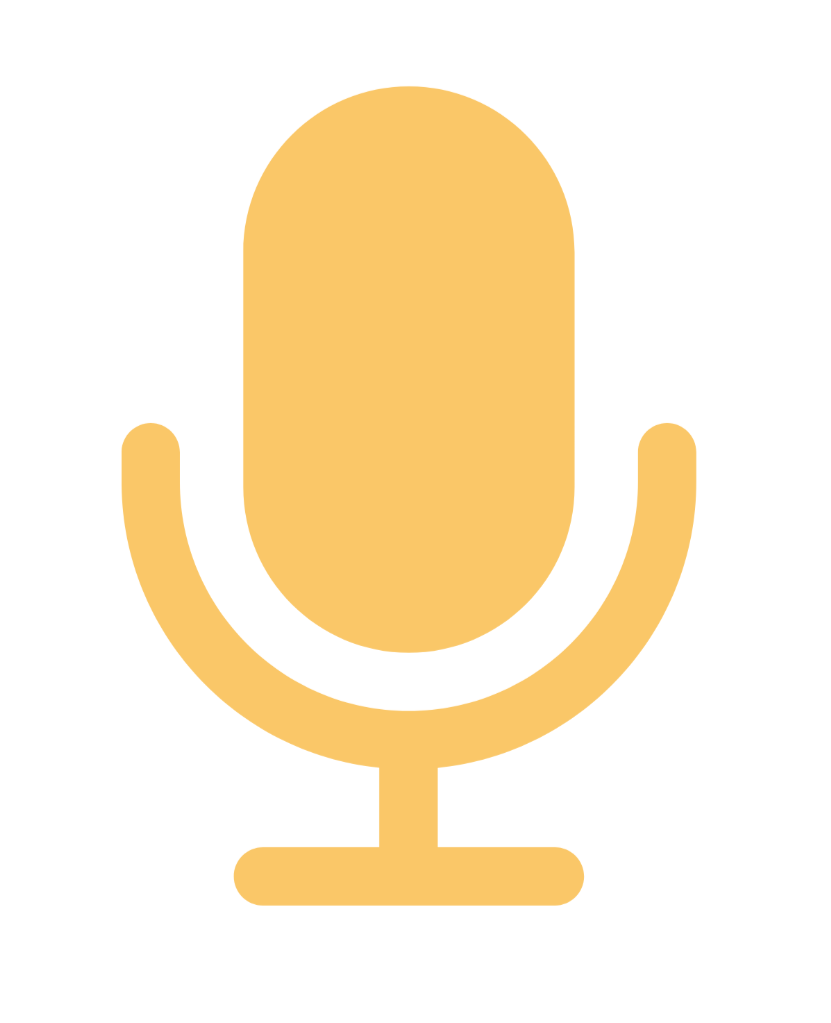 Press Releases
Businesses benefit from sharing newsworthy updates and events with the public through official press releases. These statements can be distributed by traditional or digital media outlets to build brand awareness, credibility, trustworthiness, online presence, and customer outreach. Press releases provide an excellent opportunity for businesses to promote their products/services and highlight upcoming events & awards they've achieved – all of which allow them to create a positive impression amongst potential customers while increasing sales opportunities.